Successful marketing for smart business owners
ZinZang Studio, LLC is an independent website design and graphics studio providing affordable solutions for small and startup businesses.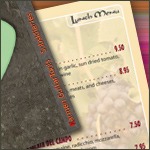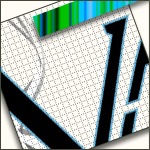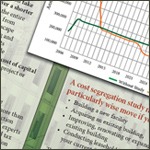 Free consultation
Call us at (804) 557-0017 for a free consultation about our graphic design, website design and development, logo design, brand marketing services, and special offers. You can also receive a free graphic design or web design and development quote by filling out our brief form here.