Your Creative Web, Marketing, & Graphics Department
ZinZang Studio, LLC is an independent website design and graphics studio providing targeted and affordable solutions for most small and starter business marketing goals.
Unique marketing for small business owners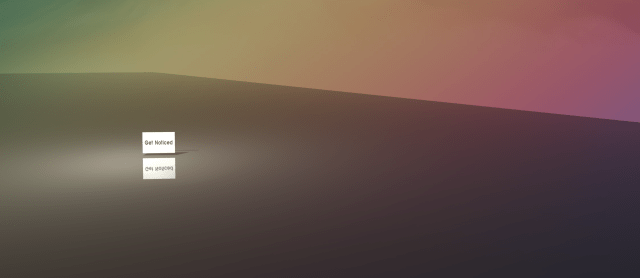 ---
Located in Toano, Virginia, we provide on-site consultations, design service, photography, and tech support to surrounding areas in Virginia (Charles City, James City County, Williamsburg, Hampton Roads, Norge, Richmond, Toano, West Point, Newport News), but also have happy, satisfied clients in Maryland, Delaware, DC, Arizona, California, Washington, Texas, Indiana, New York, Wisconsin, Michigan, North Carolina, and the UK.
Find Out How We Can Help You
Call us at (804) 557-0017 or send an email to info@zinzang.com for a free consultation or to inquire about our graphic design, website design and development, logo design, brand marketing services, and special offers. You can also receive a free graphic design or web design and development quote by filling out our brief form here.