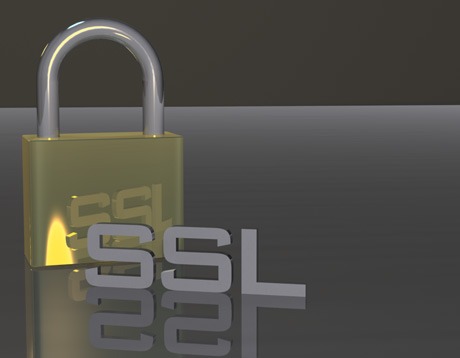 Reasons to get an SSL
Build online trust with potential customers
Protect your businesses liability
Protect your customer's information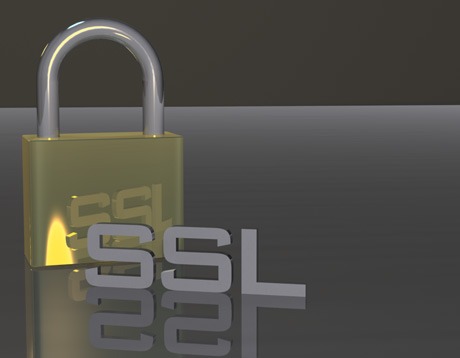 Why your ecommerce business needs an SSL (Secure Socket Layer)
SSL encrypts data personally identifiable information like credit cards numbers and prevents the maliciously inclined from stealing personal information. An SSL protected page has an address begins with "https" and usually has a padlock icon (or similar icon) at the bottom of the page or in the address bar of your web browser.
Your browser encrypts the data and sends to the receiving website. A browser by itself cannot secure the entire transaction and that's why it's imperative for ecommerce website developers to do their part in educating their clients about SSL's.
How do SSL Certificates work?
The SSL certificate sits on a secure server to encrypt data and identify the website. The SSL certificate contains information about the certificate holder which helps verify the website belongs to whom it says it belongs to. It also authenticates the domain the certificate was issued to, the name of the Certificate Authority who issued the certificate, the root, and the country where the certificate was issued in.
ZinZang Studio offers SSL's with:
Unlimited Servers per Certificate
256-bit Encryption Strength
99.9% Browser Recognition
24/7 Phone Support
Extended Validation Green Bar
Up to $250,000 Warranty
Installation Tool
Unlimited Re-issue Period
SAN (UCC) Support
IDN Support
Verification Seal