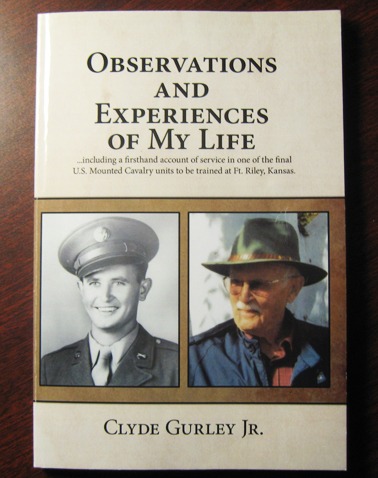 We have recently had the opportunity to assist Clyde Gurley, Jr. in the layout and publishing of a book about his life and experiences.
ZinZang Studio was responsible for:
Type of binding and size
Editing service (typos, spacing, alignment, typesetting)
Layout presentation (creative design, styling, typography, photo editing) using Adobe InDesign
Scanning and retouching of photographs
Press ready file preparation
Client/Printer liaison
The book was conceived as a unique keepsake Christmas gift for his family and friends. Entitled, Observations and Experiences of My Life, the book is a 120 page autobiography including 11 photographs, and recounts Mr. Gurley's youth growing up in the South, his service in one of the final U.S. Mounted Cavalry units, his role in the U.S. Border Patrol, and poignant memories of his family and friends.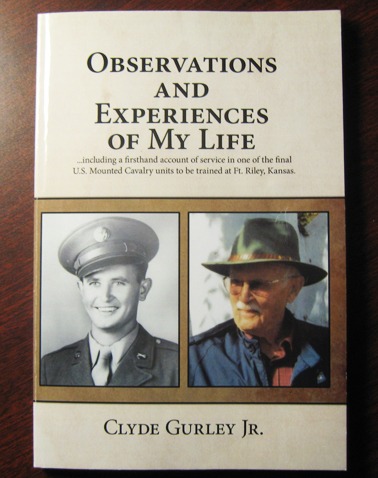 Feedback
On seeing the final product, "It is wonderful! I appreciate all you have done. Your patience and expertise were exactly what we needed, and the book shows it. I know how proud Clyde will be to give them to his family. I look forward to working with you again." — Margaret Lovatt, friend of Mr. Gurley and Editor